SMART ENERGY aims to improve the performance of your wind farms by providing high quality services.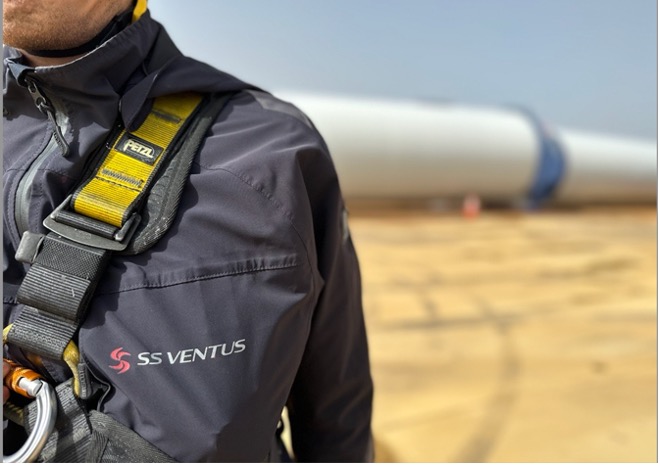 TROUBLE SHOOTING
Blade
we carry out a variety of blade works by IRATA certified personnel.
Rope access
Blade inspection
Conductivity check
Repair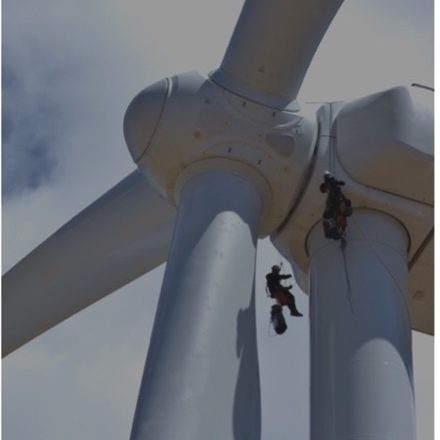 Trouble shootings
Replace main components and parts on any manufacture's wind turbines.
Trouble shootings and Inspection on main components (ex. Gearbox, Generator, Main bearing) and electrical parts.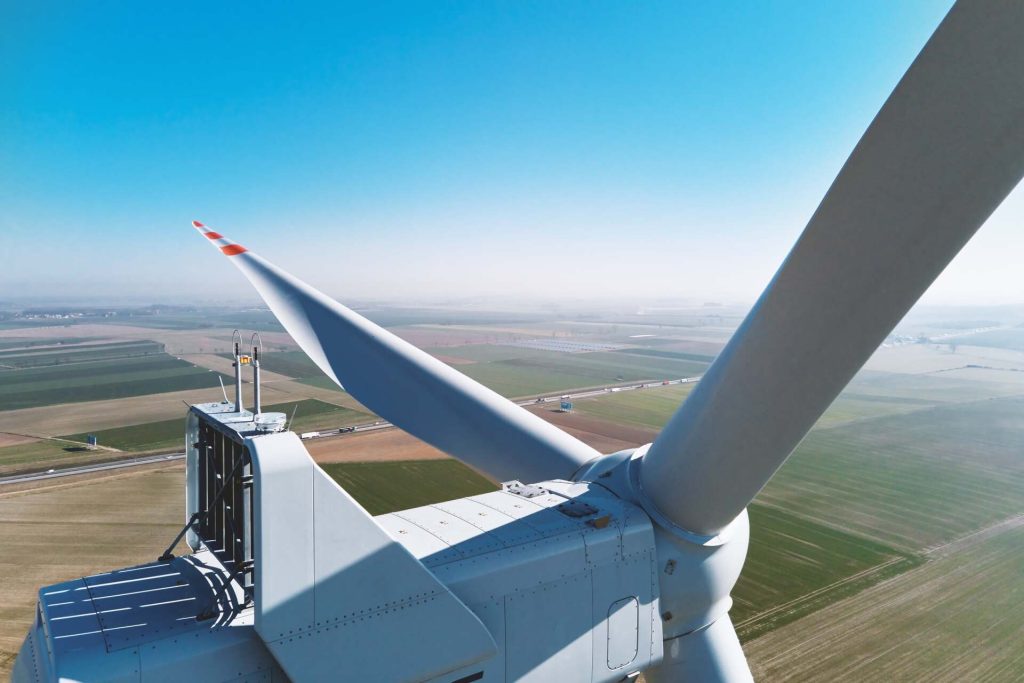 Bore scope inspection (BSI)
Inspect internal parts of Gearbox or Blade bearing etc
Live streaming service during inspection
Oil and Grease analysis in Japan
Risk Assessment from findings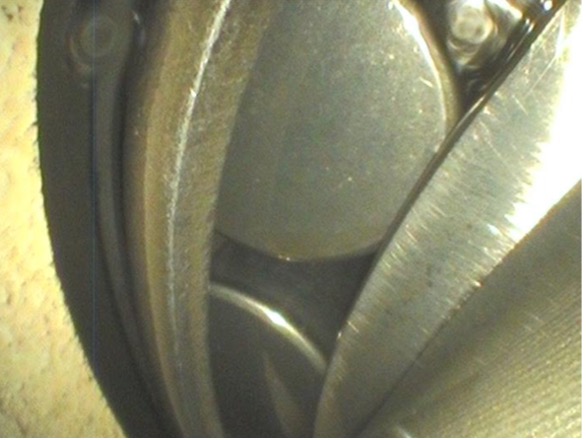 Maintenance
Manufacture's periodical maintenance
Owner's inspection
METI, periodical safety self-inspection
Oil and grease analysis in Japan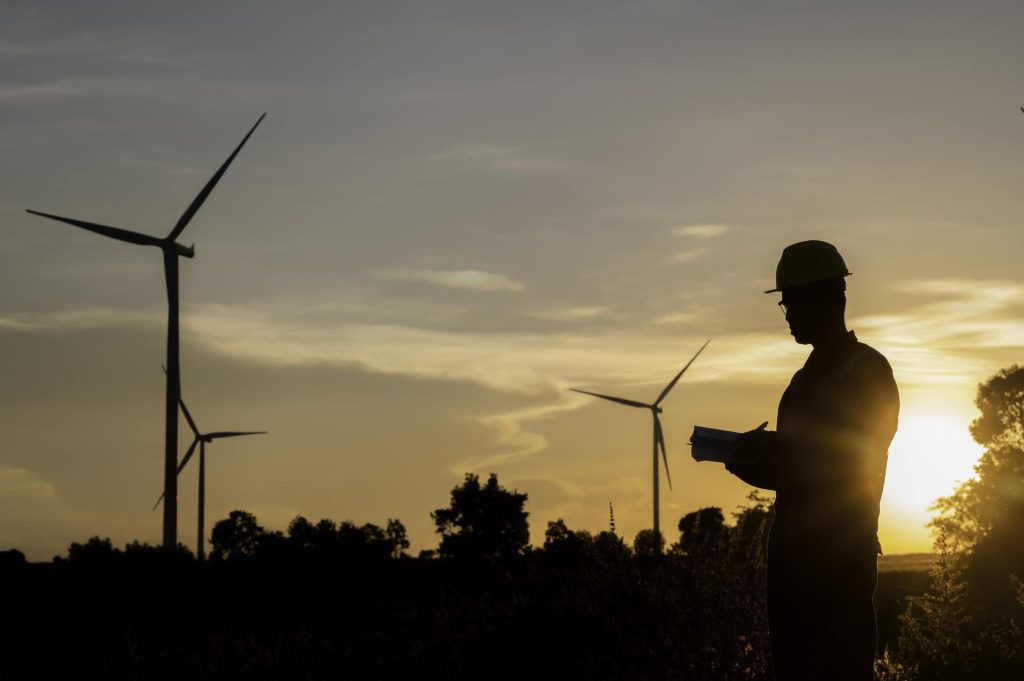 Parts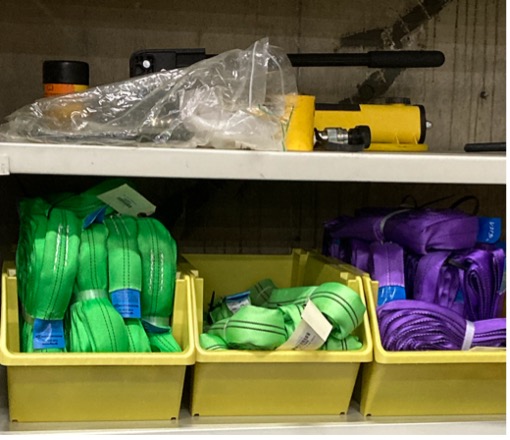 Consultant
Verify contents interpretation and examine potential risks with customers.
Construction support by skilled technicians.
Translate and support communication (Japanese/English)
Assist site activities and communication during wind farm construction, dismounting a turbine etc.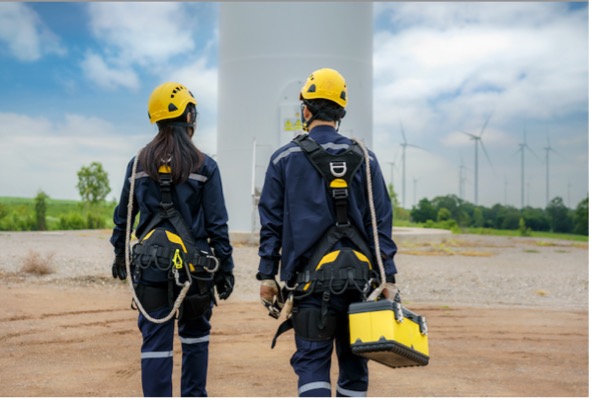 Technical Due diligence
Wind turbine health check: Analyze risks and healthiness of your wind turbine via
wind turbine operation, operational condition, maintenance and troubleshooting logs.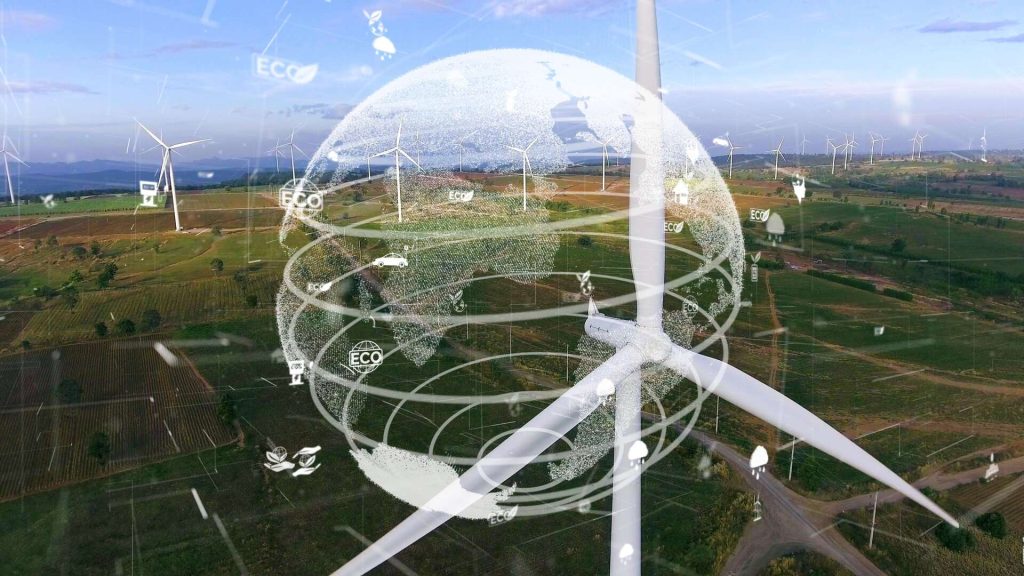 Asset management
Comprehensive support for site operation.
Advise site management applying data analysis tools and conducting turbine health check.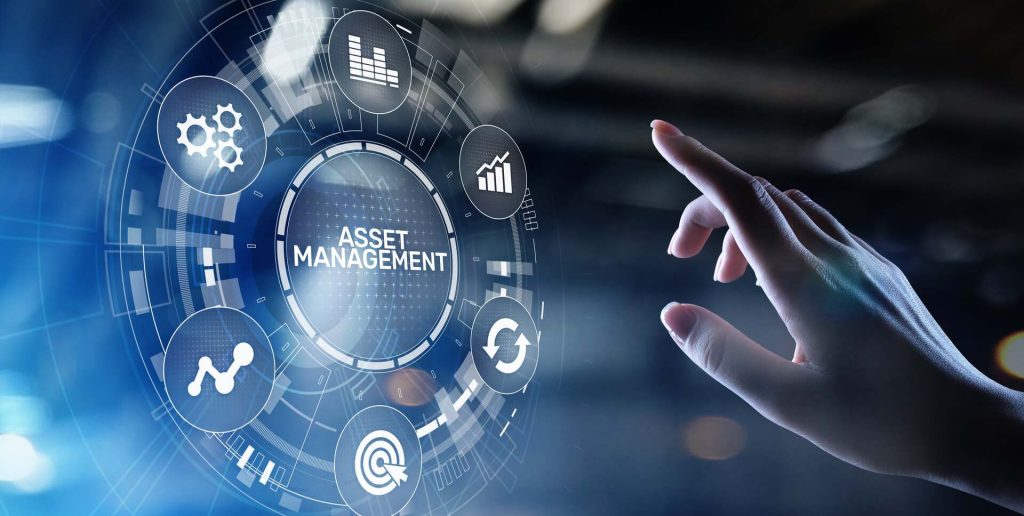 Data analysis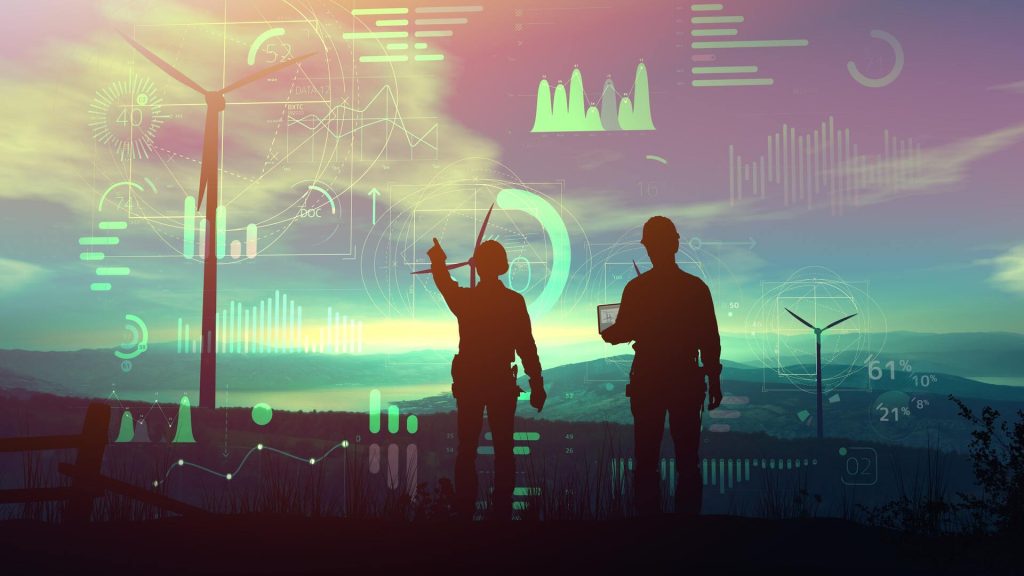 Based on data from wind turbine, analyze operation condition with AI system for proactive maintenance plan
Continuous data analysis
Secondary SCADA